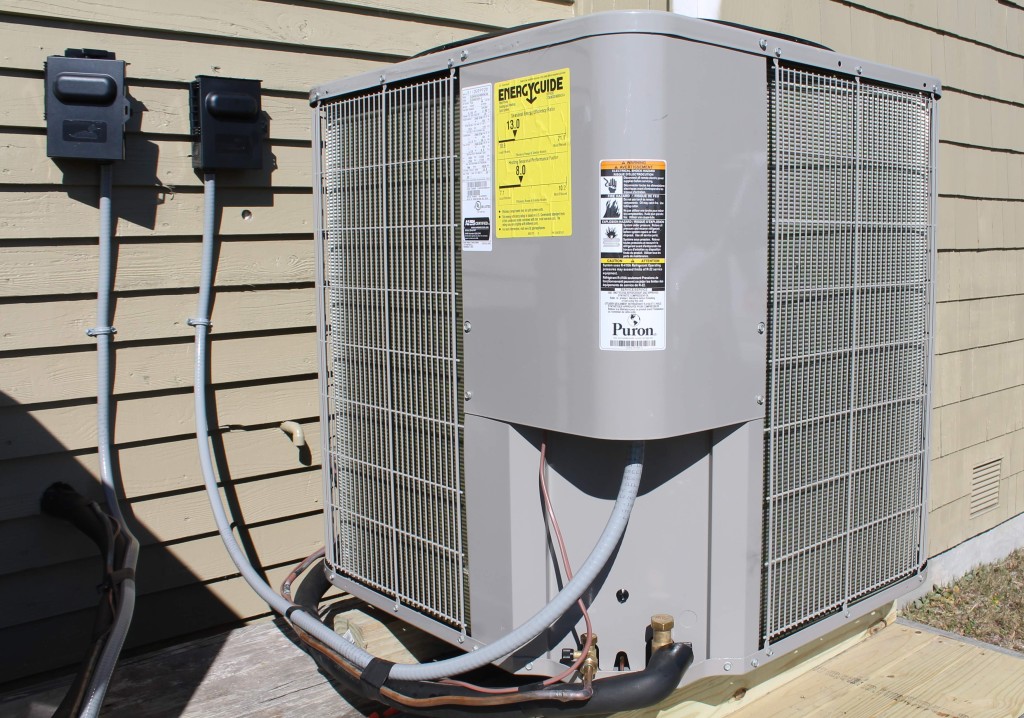 At AirHandlers OBX, we have been helping families and vacation home owners live and vacation in comfort for years. We have built a reputation based on our exemplary skills and unparalleled attention to detail and service. No other Outer Banks NC Air Conditioning company compares with us when it comes to quality of service or affordability. Call us for a FREE estimate and you'll be breathing easier in no time.
Your Local AC Company
Making a wise, informed choice is more important than ever in today's tough economy. We want to make your decision easier with competitive pricing and exceptional service – after all, you are neighbors! Our team of trained & licensed air conditioning technicians provide excellent service around the clock, every day of the week in the Outer Banks NC. We are locally-owned and operated and have worked hard to keep our customers comfortable indoors for many years.
First Class Air Conditioning Installation
Outer Banks NC Residents & vacation home rental owners have come to know and trust our qualified AirHandlers OBX technicians to provide first-class service to their homes. When we come to your house, you will be treated with the utmost respect from a licensed technician; we strive to not only meet our customers' expectations, but to exceed them!
About AirHandlers OBX
AirHandlers OBX are trained specialists in HVAC installation, heating & air conditioning service, and repair. Our licensed technicians and support staff are residents of Dare County or Currituck County so they understand the unique challenges that homeowners and business owners face in the Outer Banks. All AirHandlers OBX employees must past pre-employment screening including; drug test and criminal background check.