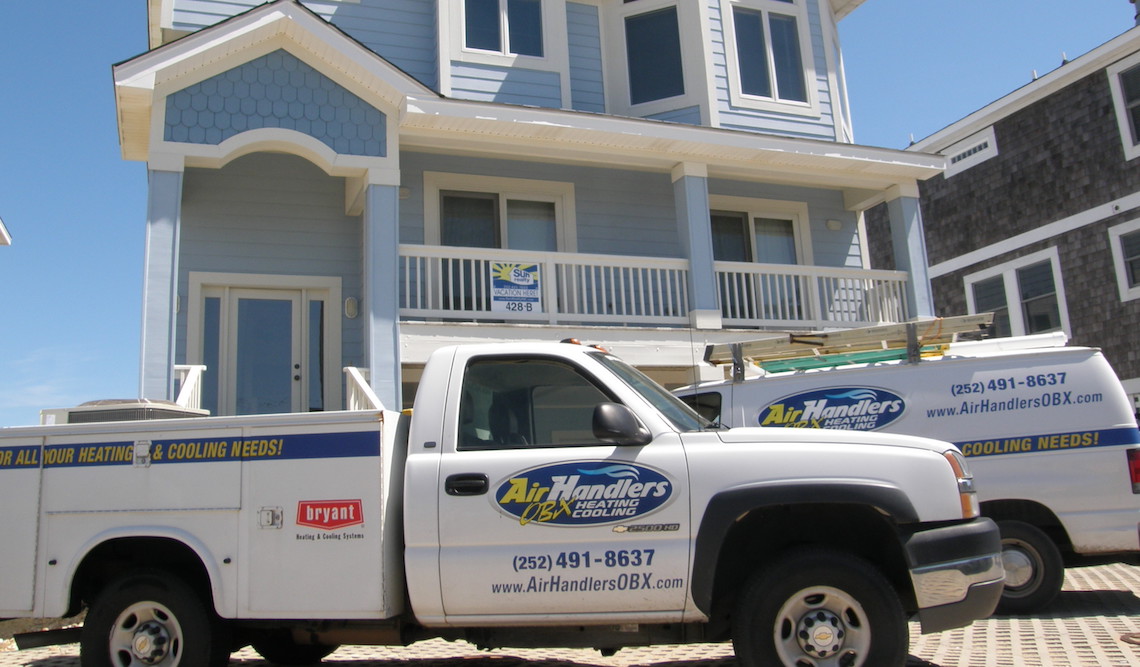 Outer Banks HVAC Service and Replacement
As an Outer Banks homeowner, your HVAC system is a single unit that operates throughout the year to keep your home cool during the hot Outer Banks summer and warm in the winter. Besides keeping you comfortable throughout the year, your HVAC system takes up more than half of your budget for home energy costs. You will enjoy these benefits better with a well-maintained system. Some of the benefits of an optimal running HVAC are:
Lower utility bills
Increased energy efficiency
Balanced system workload
Fewer system breakdowns
More years of trouble-free service
Improved indoor air quality
When Do I Replace My HVAC
The best time to replace your HVAC is when you are planning on it, not when the system finally fails and causes you rush into a decision without careful consideration. The normal life of an Outer Banks, NC HVAC system is usually 10 to 15 years for the compressor in the outdoor unit. Heat pump compressors tend to fail earlier than air conditioner compressors because they are used year round. The typical life span of a furnace is between 15 and 20 years.
Choosing HVAC Systems
Regardless of the reason you are choosing to replace your present HVAC system, there are four factors you should consider in your decision making process:
Fuel
Efficiency
Comfort
Your Home's Unique Characteristics
Certified Outer Banks HVAC Professionals
Air Handlers OBX has trained and certified HVAC technicians that can walk you through your HVAC options so you make the right decision for your home and lifestyle.
Contact Us For A Free Outer Banks HVAC Replacement Consultation 252-491-8637