Outer Banks, NC Air Conditioning Repair
We know how important it is to have a properly functioning air conditioning unit, especially on those hot and humid Outer Banks summer days. AirHandlers OBX offers expert, air conditioning installation, service and repair to the Outer Banks. We are a full-service heating & cooling company with over 25 years of experience servicing air conditioners and heat pumps. We are experienced with servicing all major brands.
Our skilled technicians specialize in AC repair service and we are always ready for any HVAC project.We only use the highest quality parts and heating and air conditioning equipment will be used to fix your system. We can repair or replace all makes and models. Our Technicians are on stand-by so that when you call, we're ready to help, 24 hours a day 365 days of the year. Our trucks are fully stocked with most parts to get your system up and running immediately. We're fully licensed, insured to give you peace of mind that your air conditioning system is protected.
Air Conditioning Installation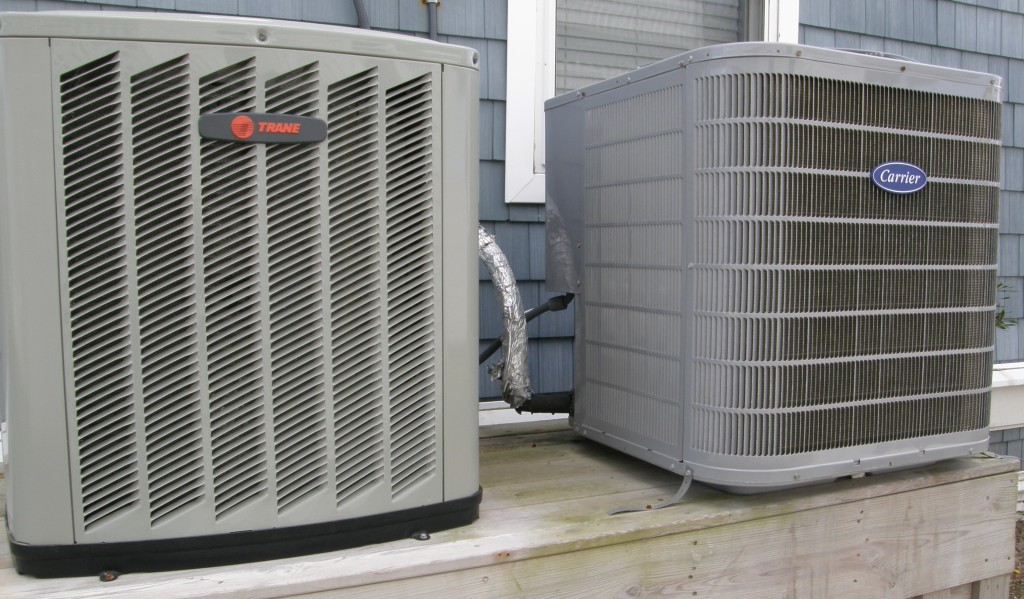 For most Outer Banks homeowners in Nags Head, Kill Devil Hills, & Harbinger, comfort is  a top priority in maintaining their homes. Unfortunately, air conditioners have a limited life span. If your air conditioning unit is older, we can recommend some different repairs depending on your circumstances to help extend the life of your air conditioner. However, there will come a time where you will need to replace your air conditioner in order to avoid spending too much money on repairs from year to year. AirHandlers OBX is here to provide you with a full air conditioning system work-up of why you need your air conditioning replaced and what your options are for a new system. Our air conditioning consultants can help you with a new system that is tailor-made for your needs. We will consider factors such as size, shape, and orientation of your home, as well as location, in determining the perfect AC system for your home.
Outer Banks Air Conditioning Technicians
Our highly trained Outer Banks Air Conditioning technicians will take care of your AC installation without any problems. We will schedule a time that is convenient for you to handle the installation, discuss with you the maintenance of the machine, as well as how to operate the new thermostats that come with your installation.
With over 25+ years in the Air Conditioning business, we are experienced with all makes and models. As a family owned and operated company, we are licensed in residential & commercial air conditioning & heating service, repair and installation. Our customers always come first, we always treat our customers and their homes with professionalism and provide them the best service possible.
Call Now For AC Service: 252-491-8637